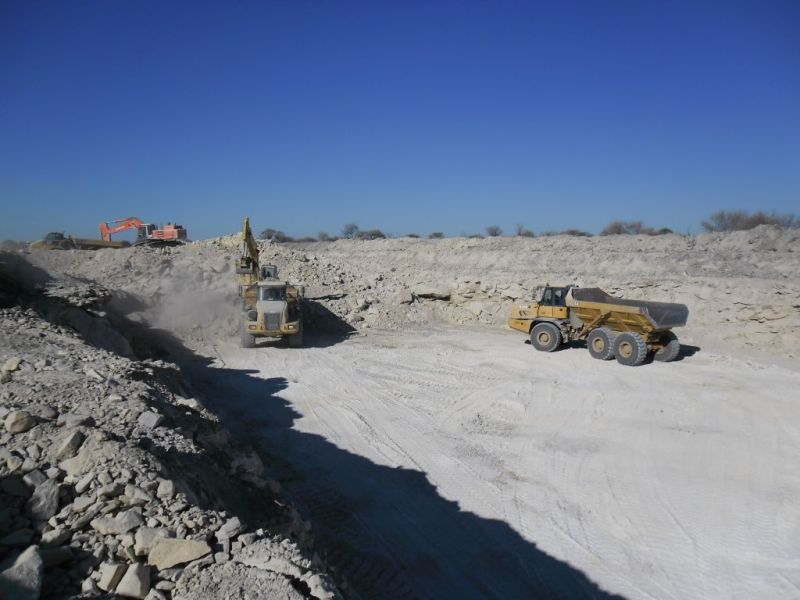 First Quantum Minerals Limited and African Energy Resources Ltd have executed a binding Heads of Agreement (HOA) under which FQM can earn a joint venture interest in the Sese Project and carry AFR's interest through to commercial operation of one or more integrated power projects.
Under the deal, FQM can earn a 75% interest in the Sese Project through investment of AUD $20m and arranging finance as a loan carry for AFR's 25% interest in the Project.
According to a statement, FQM has also agreed to subscribe for 69m shares in AFR by way of a Private Placement at AUD 5.5c per share to raise approximately AUD $3.8m, with, subject to shareholder approval, attaching options on a 1 for 5 basis exercisable at 10.0c within three years.
African Energy is developing the Sese Integrated Power Project (SIPP) at its 2.5 billion tonne Sese coal deposit in Botswana. SIPP will have the potential to supply power to Botswana, Zambia, South Africa and Namibia.
"AFR's Board of Directors has also resolved to undertake a non‐renounceable entitlement offer (Rights Issue) to all eligible shareholders to raise additional net funds of approximately AUD 3.5m. The Rights Issue will also be priced at AUD 5.5c, and is underwritten." AUD $8m of the funds invested by FQM in the Project will be returned to AFR as loan repayments.
"Succesful completion of the Private Placement, Entitlement Offer and the joint venture investment will leave AFR debt free, with approximately AUD $10m working capital and with a 25% carried interest in new power projects to be developed at Sese."
First Quantum Minerals Limited is an established and rapidly growing Canadian, UK and Zambia listed diversified mining and metals company operating seven mines and developing five projects worldwide. FQM produces copper, nickel, gold, zinc and platinum group elements.
It's market capitalisation as at close of business on 17 October was approximately AUD $11 billion. FQM's current operations are the Kansanshi copper‐gold mine (Zambia), the Guelb Moghrein coppergold mine (Mauritania), the Las Cruces copper mine (Spain), the Kevitsa nickel‐copper‐PGE mine (Finland), the Pyhäsalmi copper‐zinc mine (Finland), the Ravensthorpe nickel‐cobalt mine (Australia), and the Çayeli copper‐zinc mine (Turkey). In 2013 FQM produced over 400,000 tonnes of copper, 47,000 tonnes of nickel, 248,000 ounces of gold, almost 50,000t of zinc and 55,000 ounces of platimun group metals.