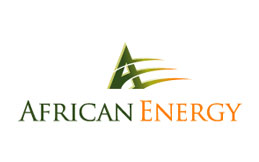 African Energy Resources Limited and First Quantum Minerals Limited (FQM) have executed a binding Shareholders Agreement for the Sese Joint Venture Project on terms previously announced following satisfactory completion of due diligence.
According to the deal, FQM will purchase an initial 51% stake in African Energy Holdings SRL (AFRH) for $8m. The funds will be used to repay all outstanding loans between AFRH and AFR, thus providing additional working capital for AFR.
However, the transaction is subject to certain conditions precedent which includes ministerial consent to the transfer of beneficial ownership of the tenements, and minor issues related to AFR/AFRH subsidiary companies.
"These conditions are all administrative in nature and are expected to be satisfied on or before the End Date of 31 January 2015," said African Energy. Equally, FQM will invest a further $12m within 18 months to earn an additional 24% stake in AFRH and the funds will be used to immediately investigate the development of power generation projects at Sese.
African Energy said the final resource evaluation studies for coal and limestone supplies will be undertaken as soon as practical to provide data for final project design and the successful completion of the joint venture investment will leave AFR with approximately $10m working capital and with a 25% carried interest in new power projects being developed at Sese.
However, African Energy will retain 100% ownership of the Mmamabula West and Mmamantswe coal and power projects in Botswana.