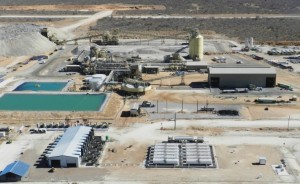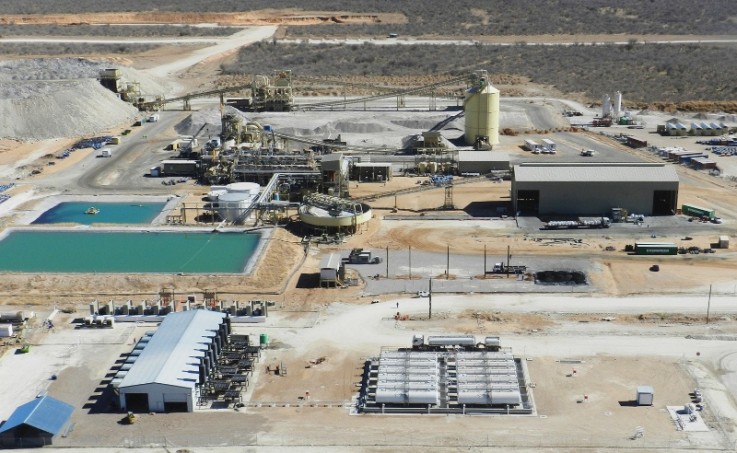 Discovery Metals, the Australian company which owns Boseto Copper Project in Botswana said John Shaw has been appointed as Chairman of the company's board, effective immediately. Shaw has been a director of Discovery Metals since 2006 and has more than 40 years' experience in exploration, development and operations of open cut and underground mines in Asia, Australia, Africa and Canada.
Gordon Galt, previous Chairman of the company, and Morrice Cordiner, non-executive director of the company, have notified the Board of their resignations from the company, effective from the close of business on 20 May 2013.
"The Board would like to thank Mr Galt and Mr Cordiner for their respective contribution and guidance throughout their tenure as directors of the Company."
Galt provided leadership to the Board during a challenging period in the Company's life and his commitment and dedication to this role is recognised by his Board colleagues.  Cordiner was a founding director of Discovery Metals and has served the Company and its shareholders for more than 9 years.
"The Company is pleased that Shaw will now fulfil the role of Chairman of Discovery Metals."