Kimberley Diamonds Ltd (KDL) said directors of its Botswana subsidiary, Lerala Diamond Mines Limited have voted to place the company into judiciary management. In a recent update, KDC revealed that administrators are in the process of being appointed in Botswana.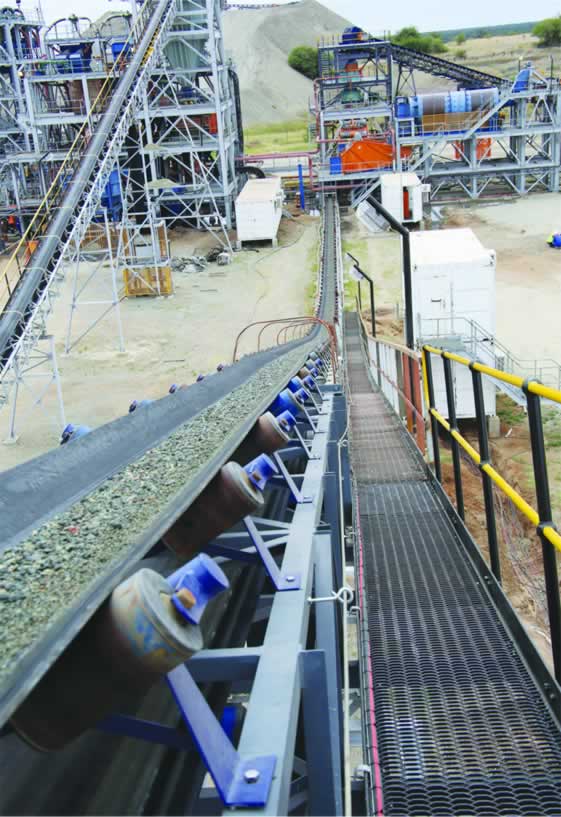 Lerala had already been forced to suspend operations at its Lerala Diamond Mine (as previously announced) due to delays in sourcing the funding required to continue its operations.
"As previously announced to the market, Lerala has experienced a number of issues with the operation of the recommissioned diamond processing plant and has been in the process of implementing a performance improvement plan, which endeavoured to address the key issues affecting the plant," the company said on its website.
"The successful completion of this performance improvement plant required further funds to be provided by investors and despite considerable progress being made on implementing these improvements, all of the required funds have not been forthcoming."
KDL has been in discussions with investors regarding further funds for some time, however to date no agreement for further and sufficient funding has been reached and KDL has been forced to cease providing financial support to Lerala. As a consequence, Lerala's directors have accordingly had no choice other than to place Lerala into judiciary management.
However, the judiciary management does not apply to KDL and the company remains in discussions with its investors for further funding and is exploring corporate restructuring options. "KDL will update the market at the appropriate time with further developments."