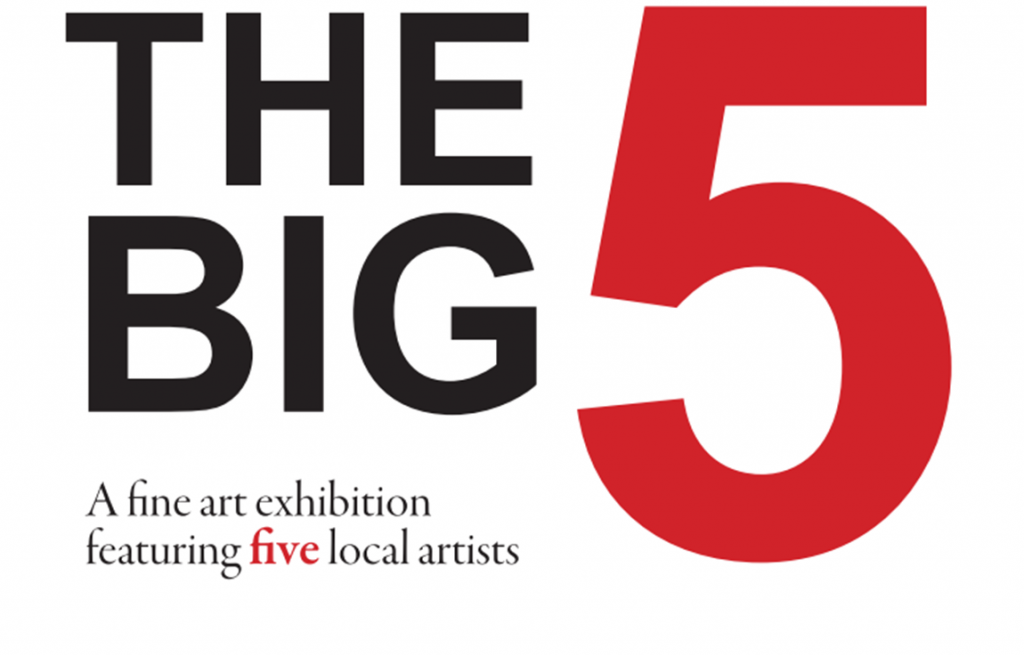 Five local artists combined their talents in painting, drawing, and sculpture to bring to Gaborone a fine art exhibition at the main gallery in the National Museum since Tuesday, October 14th, up until the 1st of November, 2014.
Rooted in Botswana's landscapes and people, who serve as inspiration to form a unifying backdrop, the five Gaborone-based artists gave a show to remember. Artists Matthew Biorn from the USA, and Joost van Hasselt from the Netherlands, will be debuting their work in partnership with three veteran Batswana artists, Velias Ndaba, Mokwaledi, and Albert Lekgaba.
Officially launching the art exhibition, Consul of the Kingdom of the Netherlands in Botswana said her sentiments  about the arts as a medium of communication, "Art is a great communicator, it can draw outsiders into our world and give them the tools to understand how we live or how we think in a much deeper way than if we just tried to describe something to them.

Through art we are shown many things, not just about the artist or the subject, but also about ourselves."
Biorn, a long-term Botswana resident who studied fine art in the US, said, "We came up with 'The Big Five' as a playful tagline to describe the rich scope of ability showcased by each artist. As this will be the first showing in Botswana for me and Joost, we are honored to be exhibiting with the seasoned talents of Velias, Mokwaledi, and Albert."
Showcasing a number of finely detailed caricatures of some of Botswana's most notable figures, long time cartoonist for the Gazette and Weekend Post, Albert Lekgaba, voiced his excitement for the exhibition. "It's great to collaborate with the other artists. We are all reflecting what we perceive around us, and it is the narrative which develops in the conversations and wall spaces in-between our artworks, which will stay with attendees after they have left the gallery. It is a bit intangible and subjective, but collectively as artists, we can communicate more about all that surrounds us better than what any one of us could do alone."