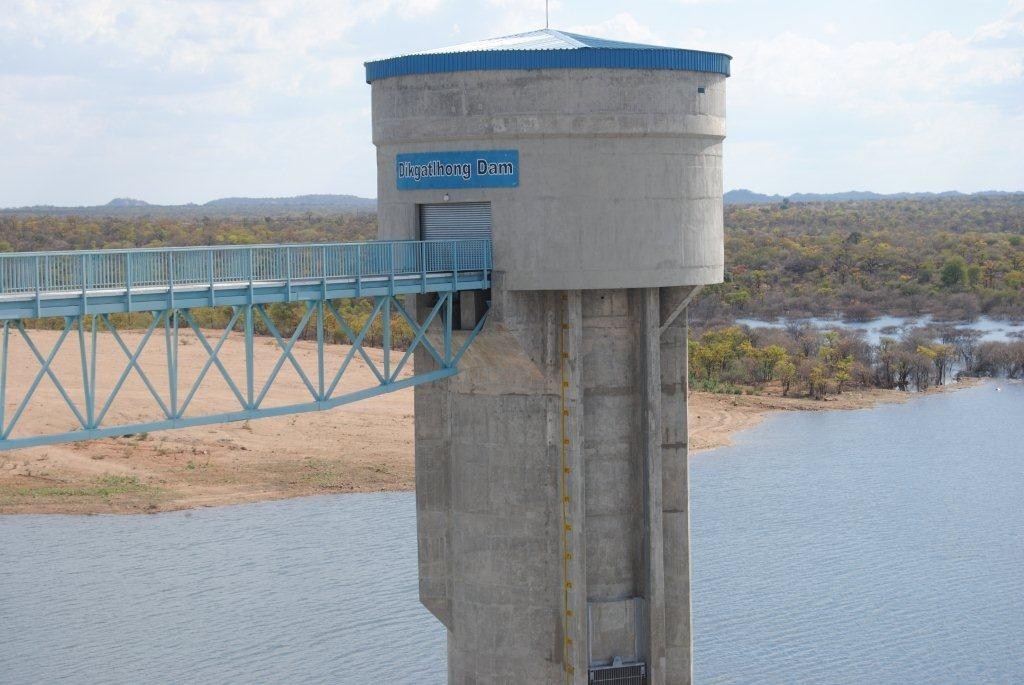 Water Utilities Corporation (WUC) says the North South Carrier Scheme (NSCI) pipeline shutdown has been postponed and would now be done over three days, starting from 31st of October 2015 to the 2nd of November 2015.
The corporation said recovery will take at least three more days, with supply expected as from the 6th of November 2015. Different areas will recover at different times.
"The shutdown will affect ALL areas in the Greater Gaborone," WUC advised adding that it regrets any inconvenience that may be caused.
The Greater Gaborone area's average demand surpasses supply by 32.9 million litres a day. Even with rationing, the demand surpasses supply by 17.9 million litres a day.
"Due to this, the area will continue to experience low pressure to no water supply even outside the rationing schedule. Areas which were supplied by the Gaborone Dam are the most affected," WUC said.
"This is mainly due to the layout of the water network which is not efficient in bringing water from the northern part of the city to the southern part (Onion Tower) for re-distribution. The areas are fed from the Onion Tower. Bowsing is continuing in the worst affected areas."