BelServest has partnered with Servest Camp Management Services, a highly experienced provider of camp management services for mining, construction and energy projects in southern Africa.  The company said it was proud to have been awarded a three year contract by Debswana for their Jwaneng Diamond Mine Camp.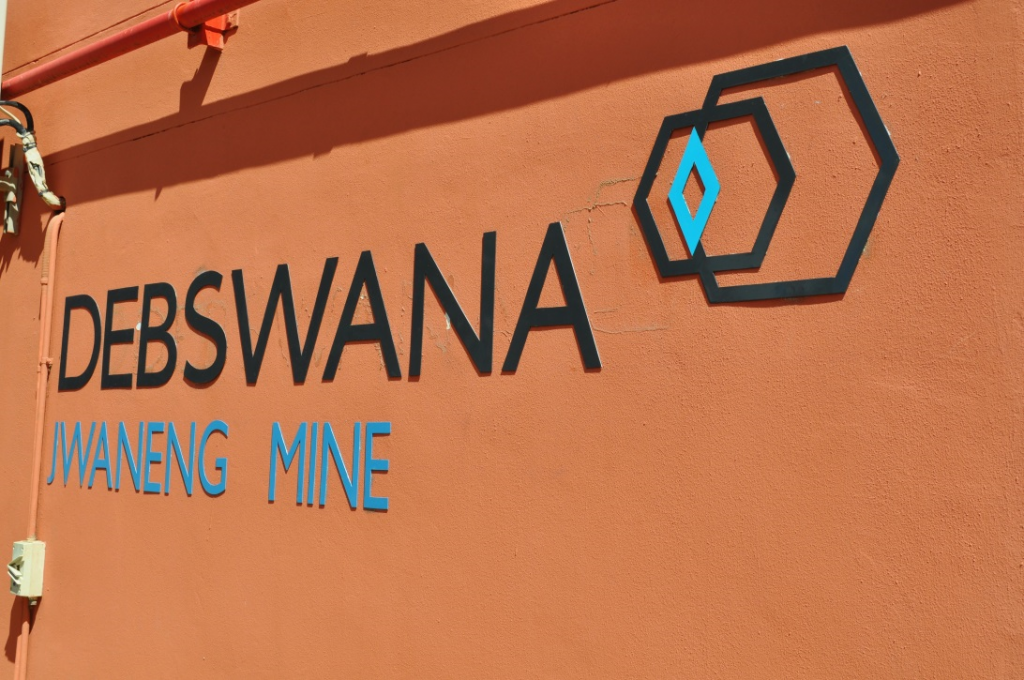 The company specialises in remote site projects providing a camp or village which really has to be a home away from home. The underlining philosophy is that every person who lives in these villages should be at home there. This guides the creation of comfortable and homely environments to which people are happy to return after a hard day's work.
BelServest will employ around 180 personnel, and with a future planned camp upgrade and expansion project, it is anticipated that this will grow to around 210 personnel within the next 18 months.
A comprehensive project to upgrade the accommodation, and dining, kitchen and recreation facilities of the Jwaneng Mine residents 'village started in November 2016 and will be completed by August 2019.
BelServest employs one expatriate regional manager responsible for the area, and the balance of personnel are all Motswana nationals. The camp has been operated for the past 4 1/2 years under the Servest Botswana banner and now under BelServest.
About BelServest:
BelServest Facilities Management Botswana is a full-service facilities management company, with a unique offering. For some of our clients we provide focused corporate advisory and business intelligence services; for others the all-encompassing management of a complete facility.
Majority owned by a Motswana citizens group, BelServest FM has in-depth local knowledge and insight, with service delivery bolstered by our association with the Servest Group and its multinational track record.
BelServest FM is 51% owned by a Motswana citizen group and 49% by Servest Multiservice Group Botswana. Through this partnership, our clients benefit from the value chains both shareholder groups have created for other projects in Botswana. The resulting integration of services and capabilities elevate the quality, efficiency and effectiveness of the services we render from our regional offices in Gaborone, Francistown and Maun.
About Servest
Following a landmark black economic empowerment deal with investment Holding company Kagiso Tiso Holdings, Servest is the largest, majority black-owned facilities management company on the African continent.
The company has a significant presence in Africa and the United Kingdom with multicurrency earnings. Servest's African operations are headquartered in Johannesburg and have a footprint in 10 African countries.
The Group employs 50,000 staff; at over 20,000 sites; our services, which include cleaning, parking, catering, hygiene, office services and landscaping, touch the working lives of thousands of people.
A feature of the Servest Group strategy is the extension of empowerment into its African markets through training, associations, partnerships and joint ventures. The aim is to create a foundation for sustainable growth through local capacity building.