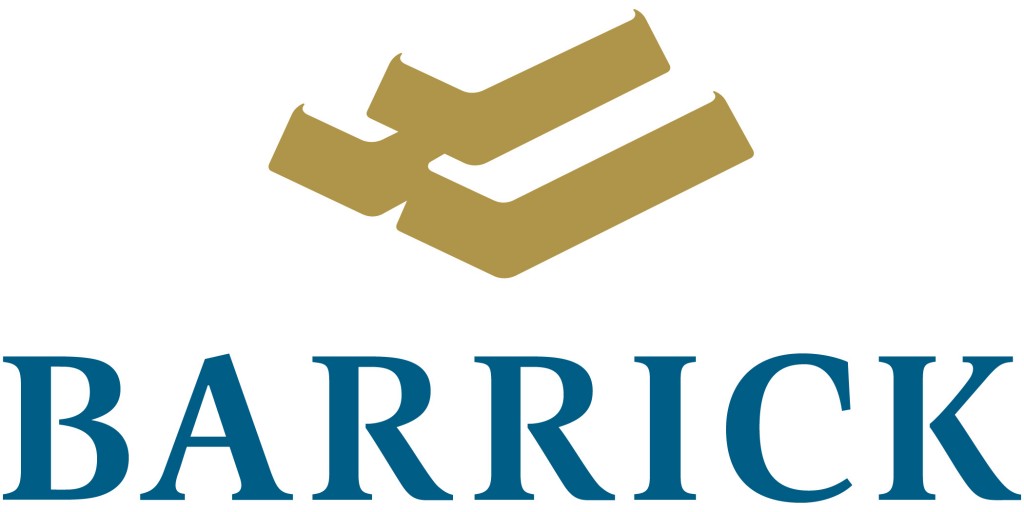 Barrick Gold Corporation says it has completed the divestiture of its minority interest in the Marigold mine ("Marigold") in Nevada to Silver Standard Resources Inc. ("Silver Standard") for total cash consideration of $86 million, subject to certain closing adjustments.
Barrick had previously held a 33.3% interest in Marigold, with the remaining 66.7% interest owned by the operator, Goldcorp Inc. ("Goldcorp"). Barrick's share of proven and probable reserves at December 31, 2013 was 1.4 million ounces1, and its share of measured and indicated resources and inferred resources was 0.2 million ounces1 and 0.1 million ounces1, respectively.
The transaction is a result of a single, coordinated divestiture process jointly executed with Goldcorp. Proceeds to Barrick have been adjusted to reflect Goldcorp's position as manager and majority owner of the joint venture.
The divestiture of Barrick's minority interest in Marigold is part of Barrick's ongoing portfolio optimization process to maximize free cash flow in line with the company's disciplined capital allocation framework.
As part of its portfolio optimization program, since mid-2013 Barrick has announced divestitures of high cost and non-core assets for total consideration of over $1 billion, strengthening the overall quality of the company's portfolio.
RBC Capital Markets is acting as financial advisor to Barrick with respect to the transaction.