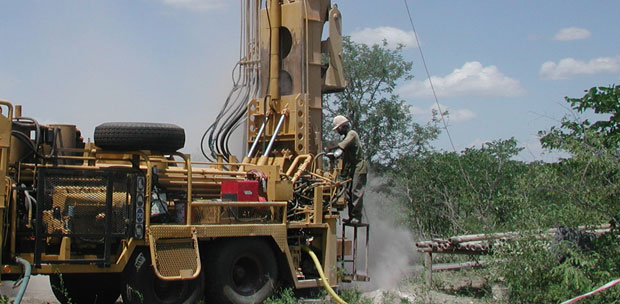 Botswana Diamonds (BOD) says Sunland Minerals has been awarded three Prospecting Licences by Botswana government. The licence areas cover 46 sq. km, 48 sq. km and 3.3 sq. km respectively and are located in the central area of Botswana.
BOD said the licences PL135/2015 and PL136/2015 were selected specifically to verify the previously identified geophysical anomalies (both magnetic and gravity) and added that to 'follow up if justified'.
Sunland Minerals is the exploration joint venture company owned equally between John Teeling's led company (BOD) and Russian major, Alrosa; the biggest producer of diamonds in the world.
"PL137/2015 contains mineralogical anomalies with kimberlite indicator minerals, namely pyropes, ilmenites and in particular chrome diopsides.  Chrome diopsides (garnets) are relatively soft and do not travel far from the kimberlite source and it is, therefore, considered worthwhile to conduct follow-up exploration of these indicators on this small licence area," said BOD.
"The Alrosa and Botswana Diamonds geoscientists will focus immediately on the target areas using small grids to carry out detailed geophysics and to acquire mineral chemistry data with the aim of making rapid decisions regarding potential drilling."