Rio Tinto said it paid $4.5 billion in taxes and royalties and spent almost $18 billion buying goods and services from suppliers around the world last year, according to its 2015 Taxes paid report.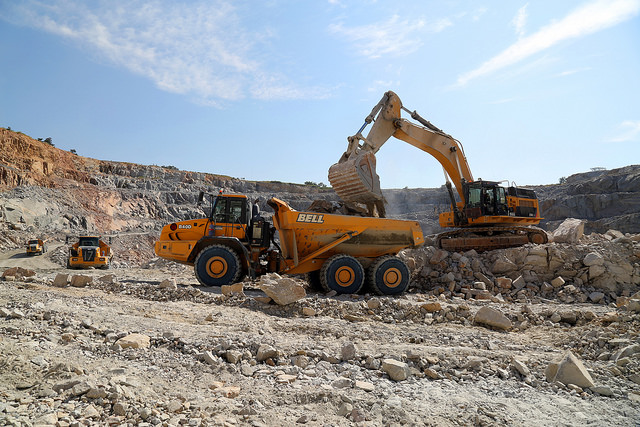 Rio Tinto chief financial officer, Chris Lynch said "Rio Tinto continues to provide a significant direct benefit to the governments and communities where we operate. The $4.5 billion we paid in taxes and royalties last year takes our total contribution to $47.3 billion since 2010."
Rio Tinto has had an average corporate income tax rate of 29.9 per cent globally on underlying earnings over the past five years and its Taxes paid report has been recognised as best-practice in tax reporting and transparency for the extractives sector.
"We were the first global mining house to provide comprehensive tax and economic contributions data and in this, our sixth Taxes paid report, we are publishing more detail than ever before. We are a strong supporter of the Extractive Industries Transparency Initiative and the need for resources companies to appropriately disclose payments to governments around the world," Lynch said.
"Debates about tax rates and contributions are best served when factual information is provided. This is what we have set out to do with our annual Taxes paid reports."
The 2015 Taxes paid report also shows that Rio Tinto made a total economic contribution of almost $37 billion last year. This contribution includes payments to suppliers, taxes and royalties, salaries, dividends and re-investments.