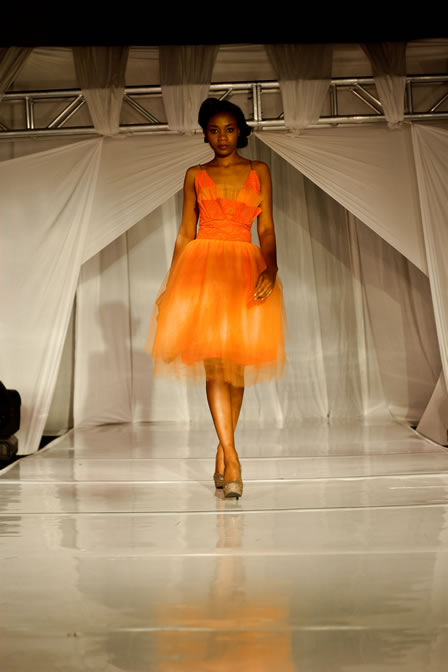 Lansmore Masa Square said the 2015 installment of the annual Wedding and Fashion Expo will see an increased focus on showcasing and nurturing local talent.
According to Lansmore Masa Square Sales and Marketing Manager, Botho Mogami they have a wealth of local talent in the fashion industry, from models to designers.
"We want to work, this year, to help shine a greater spotlight on this talent, and further help grow those in the industry".
The bevy of local designers can this year look forward to working together to hone and develop their skills further as part of a dedicated pre-Expo workshop.
Up to 11 local designers will participate in a closed fashion and design workshop hosted by renowned Mozambican designer, Taibo Bacar. Amongst the key areas the workshop will address are how to grow a small local brand, and the challenges that a fashion brand and a designer faces in an emerging fashion industry.
Taibo participated in the 2014 Fashion show and built a great rapport with some of our local designers. There is room for mutual learning here and that's what we want to grow further.
"From the increased participation of local designers to the dedicated workshop and casting of local aspiring models to feature in the runway show, mining our local talent and helping boost the industry and a key focus for us. We're looking forward to casting the eyes of those in the international fashion and bridal industries on Botswana and her many proverbial gems," said Mogami.
The Lansmore Masa Square Wedding and Fashion Expo will take place on Saturday 11th April 2015. Those wishing to exhibit as part of the Expo are advised to contact Lansmore Masa Square. Tickets are available from Lansmore Masa Square hotel reception.