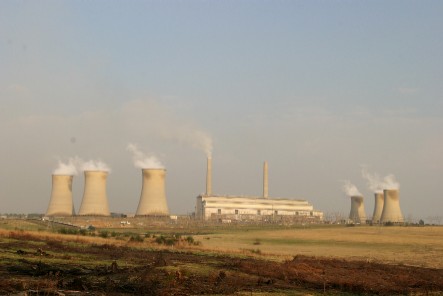 The South African power utility Eskom has warned that the power system is currently severely constrained, meaning that any extra load or faults in the system are likely to result in load shedding.
It pleaded with consumers to urgently switch off electrical heaters, geysers, pool pumps and all non-essential appliances and said it required voluntary savings of at least 10% in order to manage demand.
"We have noted rising demand especially during peak hours (5pm – 9pm) as the cold weather spreads across the country," Eskom said.
"Eskom is taking all necessary steps available to keep the lights on, but we require partnership with our customers to ensure that we reduce electricity usage."
Eskom added that it will utilise all necessary emergency resources at its disposal, but should the demand not decrease, load shedding will be implemented as a last resort to protect the national grid from a total shutdown.