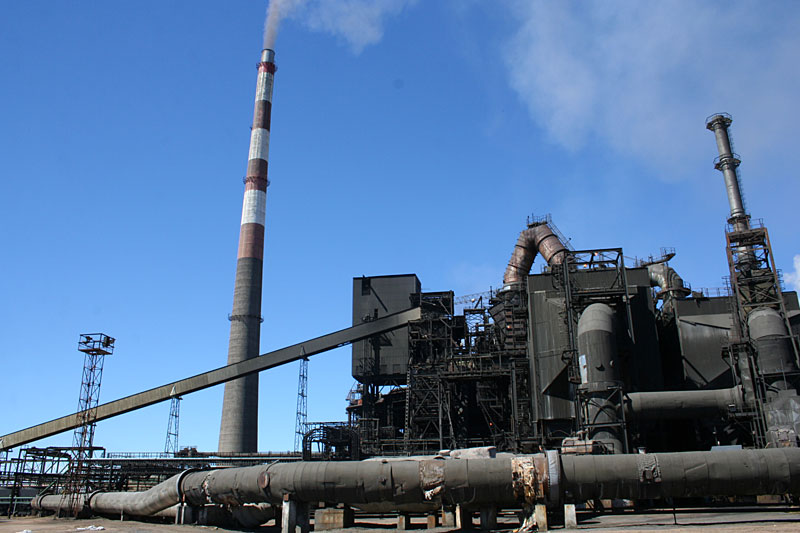 BCL, the Selebi Phikwe based copper/nickel miner says it has amicably agreed on the revised employment conditions and has signed a substantive agreement with the BCL Citizen Senior Staff Union (BCSSU) on Monday 16th June 2014. The salary increases will effect from 1 April 2014.
Under the agreement, the salary increment entails a 30/70 split (30% across the board and 70% performance based increase) translating into increases ranging from 1.8% to 8% on actual basic salaries for employees in this Union's bargaining unit.
"This is an aggregate increase of 6% on actual basic salaries for employees in this category. This settlement agreement further affirms parties' commitment to performance based rewards."
BCL introduced a quarterly Production Bonus scheme named "Wa Lala Wa Sala in 2013" to encourage and recognise performance by rewarding employees for achieving the set targets. Essentially, this bonus scheme enhances employees' take home pay for meeting or exceeding expectations they have contracted for.
"BCL Management applauds the BCSSU representatives for their resolve, selflessness and foresight in putting the business first during these difficult times.  Their appreciation and understanding of BCL's vision and mission to transform BCL into a fully diversified enterprise with the capacity to sustain the economy of the greater SPEDU region is commendable. "