De Beers has released Cycle 3 2019 provisional sales value that represents sales at 8 April 2019 which showed a continued stability in the market. According to the company, $575 million worth of diamonds were sold during the period.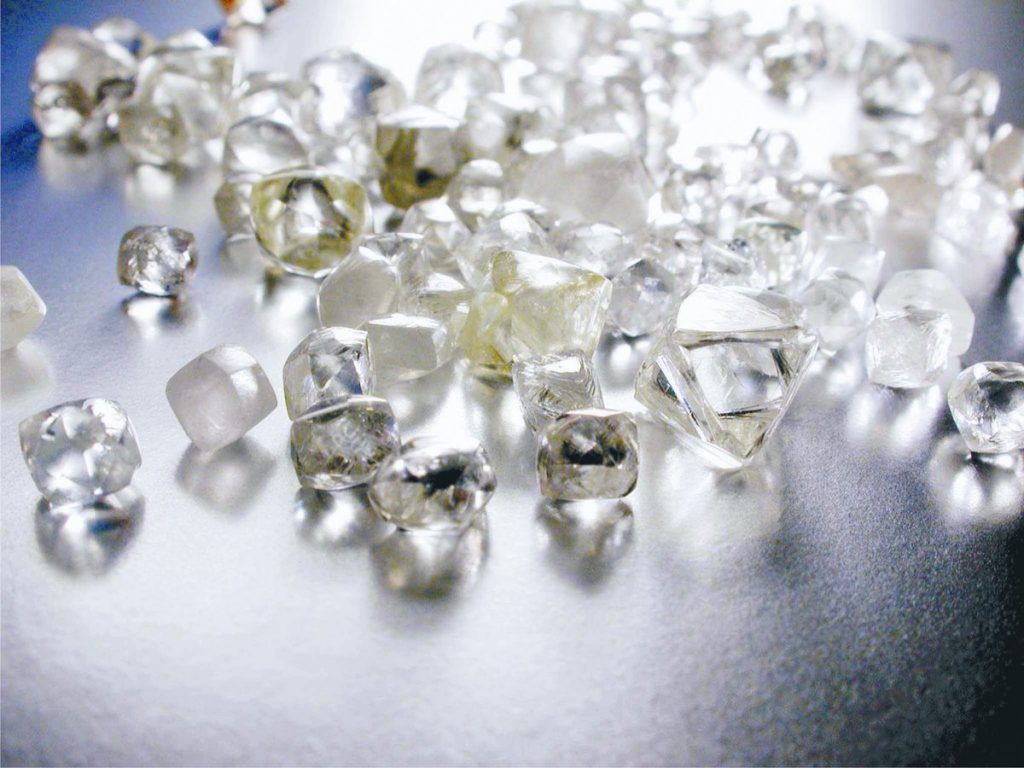 "As we move into the second quarter of the year, we saw a continuation of stable demand for our rough diamonds during the third cycle of 2019," Bruce Cleaver, CEO, De Beers Group, said.

The figures are an improvement from $496 million actual sales during Cycle 2, 2019 and better than Cycle 3 2018's $524 million. Cycle 3 2019 provisional sales value represents sales as at 8 April 2019.