Wilderness Holdings, which trades as Wilderness Safaris in the region, said it is not pursuing its interest in a deal to enter into negotiations with Botswana government for a possible privatisation partnership in the national airline. The ecotourism outfit was picked ahead of others for the privatisation of Air Botswana, but the company has since alerted shareholders, the government and the market it was withdrawing its expression of interest.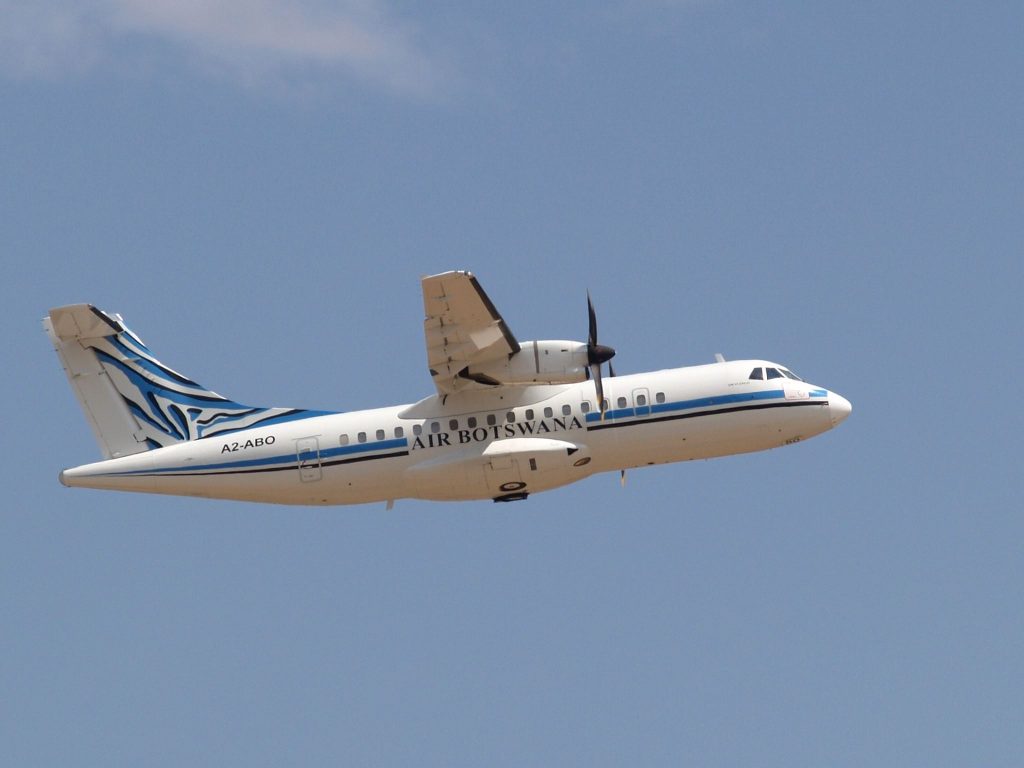 The Botswana and Johannesburg listed company in the announcement of its results for the year ended 28 February 2017, issued on 31 May 2017, confirmed that in February 2017 it submitted an Expression of Interest in the privatisation of Air Botswana but that there had been no further progress in the matter.
"The company has been informed by the Ministry of Transport and Communications that the Government of Botswana wishes to enter into discussions with the company regarding this matter," said the company headed by Keith Vincent.
"However, after careful deliberation, the company has decided to not pursue the matter any further. Accordingly, the Company has withdrawn its Expression of Interest and has advised the Government of its decision."
Founded in Botswana in 1983, Wilderness Holdings is an award-winning and globally respected ecotourism company present in the prime wilderness and wildlife areas of southern and east Africa.
Pivoted off the continent's most diverse portfolio of luxury safari camps, the group operates a vertically integrated business model that combines the ownership of product (safari camps), support services (bush airline, and touring and transfer services), and marketing, sales and reservations businesses.
Collectively, these are termed "the travel experience" and serve to ensure certainty of supply, ownership of the supply chain and a seamless service to both the client (the travel trade) and the consumer (our guest).
The company operates Wilderness Air, which started operating in 1991, with one aircraft based in Botswana servicing two camps in the Okavango Delta. Today, Wilderness Air is also based in Namibia, Zambia and Zimbabwe, operating over 35 aircraft and employing over 50 pilots. Throughout its time, it has maintained its excellent reputation for safety and guest service. Wilderness Air operates a varied fleet of light aircraft, chosen for their ability to transport visitors comfortably to remote wilderness destinations with dirt airstrips. Each aircraft type has been selected based on its ability to transport different numbers of passengers, over different ranges. Their fleet operates on a daily circuit within the regions.
"Wilderness Air is privileged to fly into some of the most pristine wilderness areas in the world. We believe that flying is an integral part of each guest's travel experience and that our pilots' passion and professionalism can make a genuine contribution to journeys that change lives."
The move is a blow to government which is been trying to turn around the fortunes of the ailing national carrier.