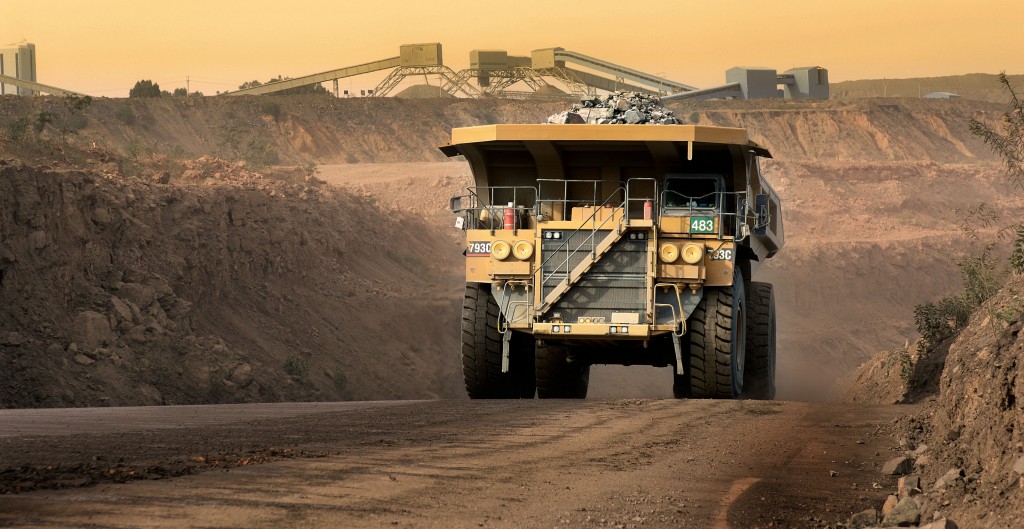 Despite the mining industry growing at a slower pace in the last part of last year, the sector still remains the mainstay on Botswana economy. New data by Statistics Botswana on the fourth quarter of 2014 showed that mining increased by 2.5 percent compared to 20.5 percent realised in the fourth quarter of 2013.
"The slow growth rate was attributed to a decline in diamond production by 5.7 percent compared to 16.9 percent registered in 2013. Copper/Nickel production increased by 7.6 percent compared to a significant increase of 39.5 percent in the same quarter last year," said the statistics body.
Otherwise, Stats Botswana noted that at industry level, most of the increase was attributed to General Government, Trade, Hotels & Restaurants and Transport & communications sectors which increased by 8.1, 7.8 and 7.0 percent respectively.
"All other industries recorded a positive growth of at least 1.5 percent over the period with the exception of Water and Electricity which recorded a decrease of 236.4 percent."
The data stated that when looking at contribution by industry, mining remains a major contributor to GDP, its contribution went up to 22.9 percent in 2014 compared to 21.9 percent recorded in 2013.
"In the third quarter of 2014, there was a strong performance at Jwaneng mine, where higher grade carats were produced. Mining contribution was also improved by the inclusion of other mines in the accounts namely Lucara diamond mine, Boseto copper mine and Messina copper mine," stated Stats Botswana.
Water and Water and Electricity sector challenges
According to Statistics Botswana, there was a significant decrease in the value added by the Water and Electricity sector of 236.4 percent realised in the fourth quarter of the year under review.
The decline was blamed largely by the Electricity sector which has been contributing negatively to the economy since the first quarter of 2012 due to a substantial increase in intermediate consumption.
"Local production of Electricity decreased by 20.1 percent while imports increased by 49.0 percent. Imported Electricity is included in the intermediate consumption."