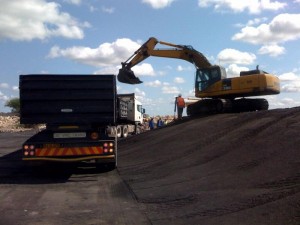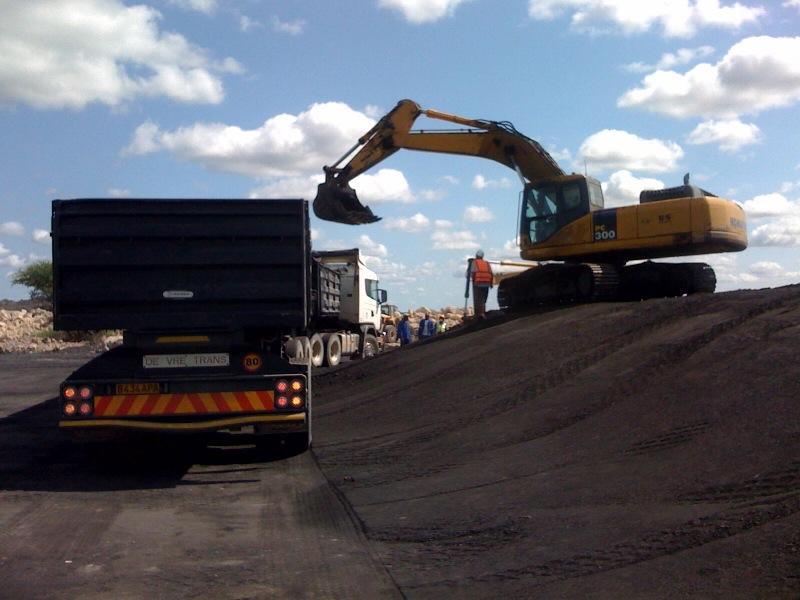 African Energy Resources Limited says it has entered into a binding letter of intent with Karoo Exploration Corp to sell its portfolio of Zambian uranium licences to Karoo.
The company said subject to the satisfaction of certain conditions precedent, it will sell the projects in consideration for the cash payment of USD$2,000,000, and the receipt of an equity package consisting of shares and share purchase warrants with a value of USD$500,000, to be priced based on any offering completed by Karoo concurrent with this acquisition.
"The acquisition remains subject to certain conditions, including Karoo obtaining financing on acceptable terms, completion of due diligence satisfactory to both African Energy and Karoo, and approval of the TSX Venture Exchange," it added.
The sale of the Zambian Uranium Portfolio allows African Energy to focus on development of its coal projects in Botswana and creating viable businesses from this project through; the Sese Integrated Power Project which aims to build an initial 300MW power station with its own dedicated coal mine based on a small portion of the Sese deposit and the Sese Export Project focused on building a project to export processed Sese coal to Asia via the existing rail and port infrastructure to Maputo.
Karoo Exploration Corp. is a publicly listed TSX ‐V Canadian company focused on uranium exploration in Tanzania where it owns 100% interest in 5 uranium licences in the Selous Basin of southern Tanzania.
Karoo has identified several highly prospective uranium anomalies on its properties and has commenced with initial exploration activities