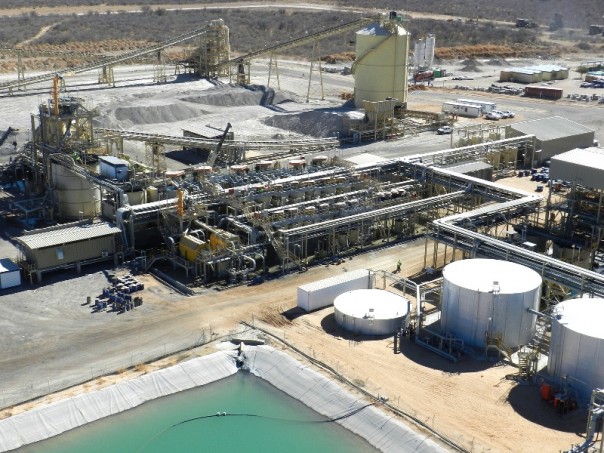 Discovery Metals Limited announced the appointment of Royston Denysschen as a Non-Executive Director of the company following the its announcement of 29 May 2014, where it agreed to appoint a nominee of Transamine to the company's Board. "The partnership with Transamine Trading S.A. and the additional technical skills that are expected to be added to the Board by the appointment of Royston Denysschen are anticipated to deliver significant benefit to the Company," Discovery Metals' Chief Executive Officer and Chief Operating Officer, Bob Fulker, said.

Denysschen has 18 years' experience in commerce and logistics in Southern Africa. He has been key to the start-up, development, management and as director of successful logistics and peripheral businesses throughout Southern Africa. Royston joined Transamine in 2010, specifically to focus on the trading of non-ferrous metals and minerals, where he has been overseeing the Transamine Trading S.A. interest in Discovery Metals and it's off-take operations.

Discovery Metals is an ASX/BSE listed copper exploration and production company focused on the emerging Kalahari Copperbelt in north-west Botswana. The Company is a copper producer at its 100% owned Boseto Copper Project.

The Kalahari Copperbelt sediment-hosted mineralisation of the Boseto Copper Project is similar in style to the well-known and large deposits of the Central African Copperbelt of Zambia and the Democratic Republic of the Congo. Discovery Metals has prospecting licences covering approximately 26,150 km2 in Botswana.