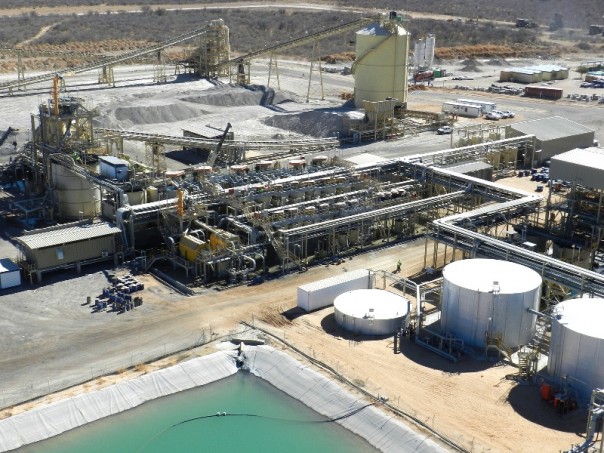 Discovery Metals said it will place Boseto mine, on "Care and Maintenance" within the next six months as a result of unfavourable market conditions.
The troubled Australian company stated the move follows a comprehensive review of its open-pit copper mining and processing operations at its flagship Botswana based project.
The review has been undertaken having regard to the current and continuing soft market outlook for copper on world commodity markets and the prevailing high stripping ratio / restricted geometric nature of the Boseto open pits.
Copper prices have deteriorated by approximately $US 1,000 per tonne during calendar year 2014 to their current four year lows.
"This will entail the cessation of the current open-pit mining and processing operations by the middle of calendar year 2015," said the company.
"The review concluded that the current outlook for copper pricing on world commodity markets is expected to remain soft in the short to medium term (and hence a recovery in the profitability of the Boseto open pit operations is unlikely in the near future)."
Discovery said it is moving the current focus of the Boseto Copper Operation to a "Completion of Current Pits" style operation. The objectives of which are to maximise the extraction of ore from the current operating pits, with no new, or additional, open pits to be commenced; maximise all available revenues from current open pits and immediately implement cost management and cost reduction strategies.
"The financial modelling supporting the recently completed review indicates that at the end of this period, sufficient revenues and cash funding is expected to have been generated to repay all short term lending, to fund all creditor and employee obligations, and to sustain the operations on a "Care and Maintenance" basis, while alternative options are able to be assessed for the Boseto Copper Operation."
Discovery has encountered many financial huddles and it is currently in discussion with Cupric Canyon Capital on a possibility of a sale.