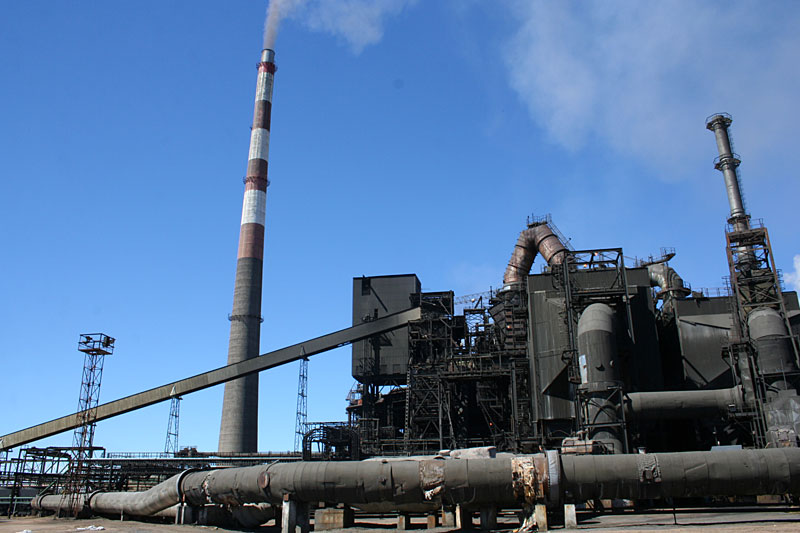 BCL, the Botswana government-owned copper/nickel mining and smelting company has released the names of four miners who perished in a mine accident recently.
The deceased who died at the company's South East Extension are; Gaseitsewe Selelo, employed as SHE Inspector from Seleka village, Botsanang Maphane, employed as a Cage Tender from Kgagodi village, Godirilemang Seane, employed as a Miner in Charge from Seleka village and Mmonieneng Tlase, employed as a Winch Operator from Radisele village.
The miner added that the other two employees who were referred to Nyangabgwe Referral Hospital in Francistown are in stable condition and out of danger, while one employee out of the four who were admitted at BCL Hospital on the day of the accident, has been referred to Gaborone Private Hospital (GPH) on Monday, May 30th for further Orthopedic management.
Vice President, Mokgweetsi Masisi accompanied by Assistant Minister of Investment, Trade and Industry Sadique Kebonag visited BCL management, met the families of the deceased and addressed BCL employees.
Masisi revealed that government will involve external independent assistance to investigate the root causes of the current incident, make recommendations on remedial actions to prevent a repeat of a similar incident and to conduct an inspection across the mine to assure compliance to safety standards on all the shafts.
"The BCL management welcomes the move to involve an external help to investigate the current incident and conduct an inspection across the mine. BCL Management, in 2015, engaged external consultants to undertake an in-depth assessment to uncover the underlying causes and issues that are having a negative impact on safety performance," said the company.  
"This study made recommendations which are currently being implemented and such recommendations have led to the company achieving a reduction in the Lost Time Injury Frequencies Rate – LTIFR, (a measure of safety performance) of 1.98 in 2000 to 0, 52 in 2015 and a no LTIFR in December of 2015."
In addition, BCL partnered with Glencore, a multinational mining and commodities company for best practices in safety.
The BCL said its management and board are extremely concerned about the frequency of the fatalities at the underground operations. "We consider these incidents as serious, especially that we have been a safe mine at all times."
The company said it strives to achieve excellence in safety by adhering to its Safety Policies and Procedures. "The company observes all mining industry legislation and have deployed a NOSA Integrated Safety Health and Environmental System which addresses operational matters such as occupational safety, health, hygiene, behavior based safety and environmental management. We have introduced Hazard Identification Risk Assessment (HIRA)."
"The company seriously rejects safety trespasses as it affects operations output and more extremely affecting people's lives and wellbeing. Disregarding or violation of safe working procedures and standards leads to serious loss of revenue to the business as evidenced in 2015."
It claimed that on a regular basis, it conducts well thought out and informed internal safety campaigns to raise awareness on safety to the BCL workforce such as Stop and Fix, Noko 1 & 2, and Behaviour Based Care initiative (BBC).