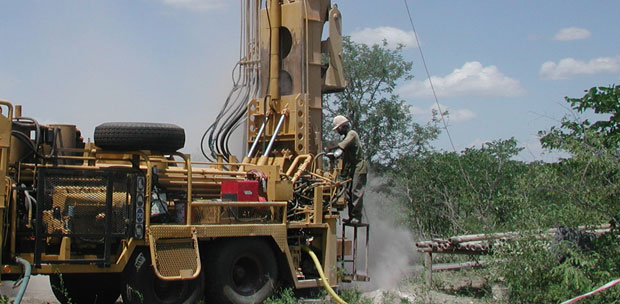 Botswana Diamonds (AIM:BOD),  says five senior geologists of its joint venture partner, Alrosa of Russia, have joined the Botswana team on site at its PL117 licence project in the Orapa region.
The Alrosa team arrived on site 13 February 2014, joining the Botswana group, who commenced exploration work in January this year. Together they will carry out further soil sampling, geophysical and geochemical work to define exact drill targets, with drilling expected to commence during the second quarter of this year.
Alrosa is the largest global diamond producer, with 17 active mines in Siberia and, producing 36.9 million carats in 2013, they account for approximately 25 per cent of global diamond production in terms of volume and value.
"We have identified licence PL117 as a key focus and the objective now is to apply Alrosa's track record of diamond exploration technology to locate high priority targets which we expect to drill,"  John Teeling, Chairman of Botswana Diamonds, said.
"Alrosa will add their unique exploration skills to our team's knowledge, skills and experience to identify the best targets. "In addition to this work on PL117, we are confident that we will soon announce the successful acquisition of new ground that will be worked under our Alrosa JV. These are exciting times for our company and, we believe, for Botswana as a world-leading diamond producing country."