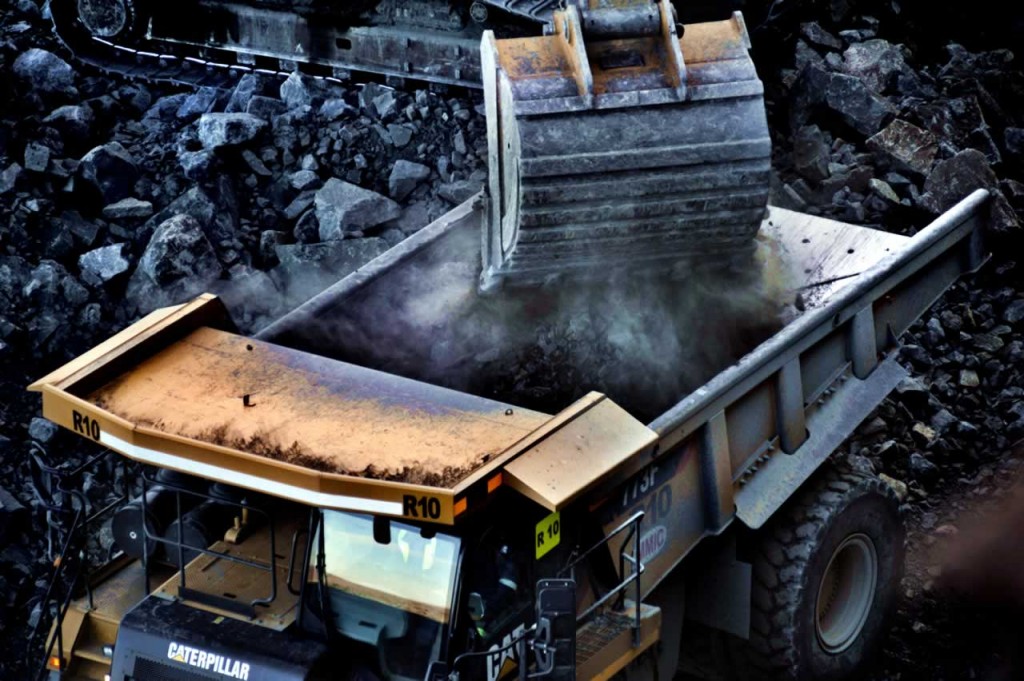 Gem Diamonds says its new coarse recovery plant project is on track for the scheduled commissioning in Q2 2015. According to the company, this project will use the latest X-Ray Transmissive (XRT) technology to treat the high value coarse fraction of the ore, to ensure improved recovery of the high value type II diamonds.
"The project will also include security improvements and advanced technology diamond accounting of the diamonds recovered. Detailed design has commenced and long lead items have been procured, with construction scheduled to start in Q3 2014," it said
"Work to identify incremental improvements to throughput and breakage at both of the Letšeng plants is ongoing with the plant upgrade project's pre-feasibility study having been completed. The upgrade options will now be evaluated and prioritised for further development."
Reporting on its Interim Management Statement (IMS) for the Period 1 January 2014 to 9 May 2014, Gem Diamonds said it has a robust financial position and cashflows providing financial flexibility to meet medium term objectives.
The group with mines in Botswana and Lesotho revealed it maintains its strong cash position with US$ 89.1 million cash as at 30 April 2014, of which US$ 78.6 million is attributable to Gem Diamonds. It has (US$ 71.2 million as at 31 December 2013, of which US$ 62.6 million was attributable to Gem Diamonds).
During the Period, Letšeng (Lesotho project) declared a dividend of US$ 20.5 million which resulted in a net cash flow of US$ 12.9 million to Gem Diamonds and a cash outflow from the group.
The company CEO, Clifford Elphick said strong diamond prices continue to be seen at the Letšeng tenders and this, coupled with the continuing contribution of ore sourced from the Satellite pipe at Letšeng, has resulted in an increase in carats sold and an improvement in the average dollar per carat achieved.
"We continue to pursue low capital value-accretive projects to optimize the Letšeng mine and further capitalise on the high quality and potential of the asset. In addition, the development of Ghaghoo remains on schedule, with the first ore having been put through the plant as part of the commissioning process."
The Letšeng mine recovered 26 055 carats in Q1 2014, up 39% on Q1 2013 and 30 060 carats sold in the first three exports of 2014, up 4% on the corresponding period.
"An average value of US$ 2 723 per carat was achieved for the first three sales of 2014, up 70% on Q1 2013".