The Board of Botswana Diamonds, the London AIM and BSE listed diamond explorer, has announce that, despite intensive advanced and ongoing discussions with interested parties, the Board has been unable to secure a new joint venture partner to acquire the Ghaghoo mine before the extended long-stop date of 10th May 2022. The Share Sale Agreement (the "Agreement") with Gem Diamonds Limited ("Gem Diamonds") for the sale of its wholly owned subsidiary of Gem Diamonds Botswana Ltd ("GDB"), has therefore now lapsed.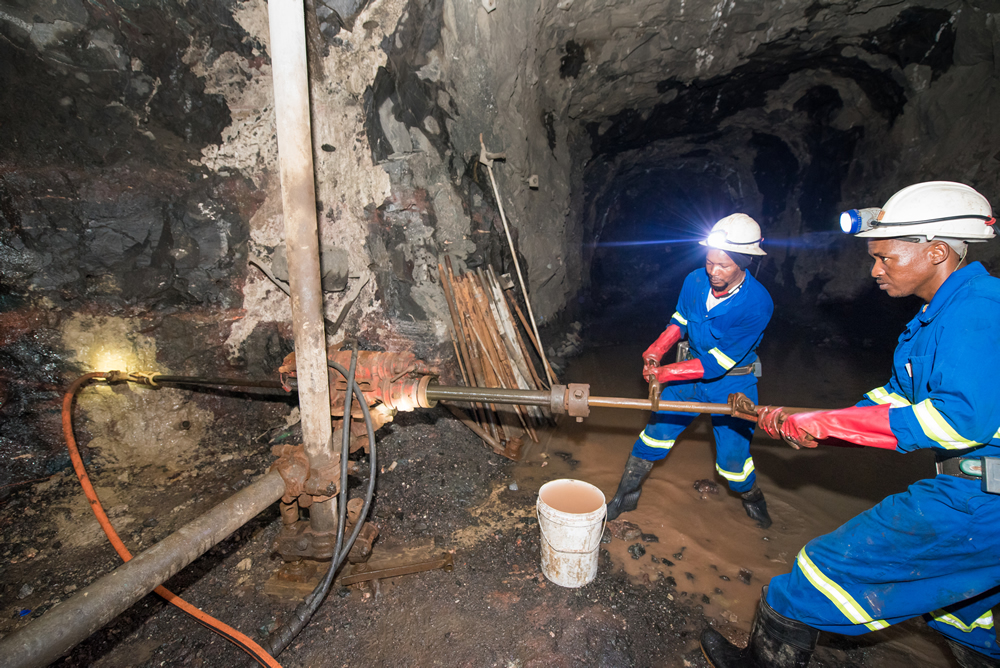 Gem Diamonds have indicated their willingness to re-engage on substantially the same terms as the Agreement if BOD and a partner can finalise an agreement and accordingly, BOD is continuing its discussions with potential joint venture partners.
The information contained within this announcement is deemed by the Company to constitute inside information as stipulated under the Market Abuse Regulations (EU) No. 596/2014 as it forms part of UK Domestic Law by virtue of the European Union (Withdrawal) Act 2018. The person who arranged for the release of this announcement on behalf of the Company was James Campbell, Director.