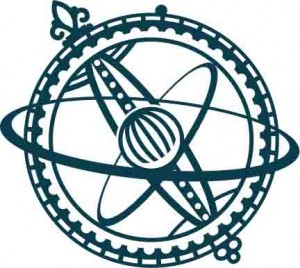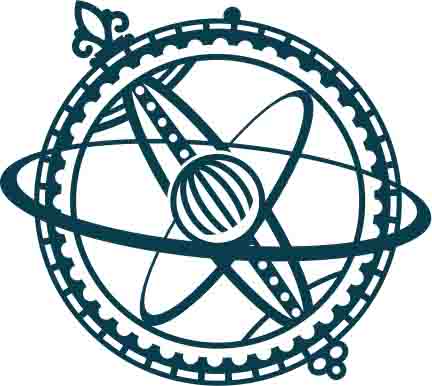 MICROmega Holdings Limited's subsidiary MICROmega Technologies (MMT) has signed a deal to distribute the Nutanix Virtual Computing Platform within the Sub-Saharan region.
"Nutanix opens up a whole new market for MMT", says Greg Morris, Chief Executive Officer of MICROmega Holdings. "Nutanix enables MMT to provide a complete solution offering to its existing channel and to engage new partners. Nutanix has shown impressive growth from the start and presents a good opportunity for MMT to bring the solution into this region".
"Nutanix uses the same design principles and technologies that power IT innovators such as Google, Facebook, and Amazon", says John Bainbridge, MMT General Manager. "Nutanix tailors these platforms for mainstream enterprises and government agencies."
The Nutanix Virtual Computing Platform is a converged infrastructure solution that consolidates the compute tier (i.e. the server) and the storage tier into a single, integrated appliance.
Alan Campbell, Regional Director WEUR at Nutanix states: "Since shipping our first Virtual Computing Platform in late 2011, we have achieved an annualized sales run rate exceeding $80 million. To help fuel this phenomenal growth Nutanix is pleased to be partnering with MICROmega Technologies as a distributor across Sub-Saharan Africa. The partnership is a perfect match at a time when we are investing heavily in Africa, and we look forward to working with the MICROmega Technologies team to increase market share for our next generation solutions."
Bainbridge says: "The MMT team has over 30 years' experience in the technical arena and the team's collective knowledge, experience and vendor relationships are leveraged to provide resellers with an unrivalled product range, fast solution sourcing, as well as competitive pricing. Nutanix will therefore benefit from MMT's vast domestic knowledge and strong relationships across Southern Africa".