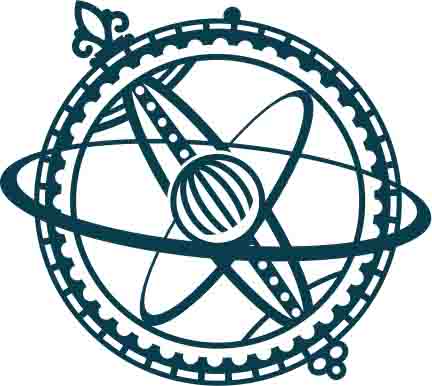 MICROmega Holdings Limited (MMG) has acquired 100% of the shares in NOSA Global Holdings Limited (NGH), a training, auditing and certification provider to the Occupational Health and Safety sector.
NGH, a company located in Hong Kong, was developed internationally by Dave King, Chairman of MMG, on behalf of his family's international business interests. King and his overseas family trust recently reached agreement with SARS and SARB to settle a long-standing dispute between the parties. A specific requirement of this settlement was that King's family repatriates business assets that have been held overseas into South Africa. NGH is one of those assets. Because of the nature of its operations and services it was logical for MMG to acquire NGH and thereby have an immediate extension of its existing operations into the international market. Simultaneously, the acquisition beneficially ensures that all of the King family's operational business interests are vested in one legal entity- MMG.
The acquisition price of R 35 million (see separate SENS announcement) was settled in almost equal parts by the assumption of liabilities owed in the ordinary course of business and by the issue of 2,215,803 shares in MMG to the South African domiciled King Family Trust at an issue price of R 8.00 per share. Due to the related party nature of the transaction it was reviewed and has been deemed fair to MMG shareholders by an independent advisor acceptable to the JSE Limited.
Greg Morris, Chief Executive Officer of MMG stated, "It was a logical step for MICROmega to acquire assets that directly add value to our core business activities, of which NOSA Global Holdings is pre-eminently one, and in the process ensure that Mr King's business interests will in the future, be exclusively focused on the MICROmega Group of companies. NOSA's service offerings are well recognised in the international markets and NGH has been able to trade profitably even at this relatively early stage of its international development. We anticipate a strong earnings and cash flow contribution from the international business over the coming years."
NGH has a prestigious list of clients in China, Hong Kong, India, Indonesia, and a number of Latin American countries. Integration with the South African operations will ensure a more rapid international expansion than would have been achievable on a stand-alone basis. As a result of this transaction MMG now holds a 100% equity interest in NGH and its subsidiaries, NOSA Shenzen Limited and NOSA Peru.
MICROmega Holdings Limited intends expanding its world-class NOSA services – particularly to the already receptive Asian and Latin American markets. The acquisition of NGH has accelerated the MMG Group's strategy to position itself as a leading international provider of Occupational Health and Safety services.