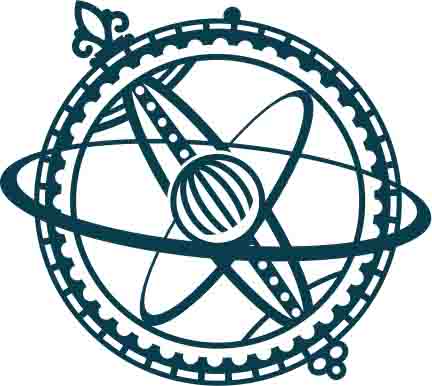 MICROmega Holdings Limited is proud to announce the launch of their latest subsidiary, MICROmega Security Solutions. The subsidiary is the sole distributor in Sub-Saharan Africa of iConnect, which is Europe's leading visual verification alarm system.
iConnect gives users a private and secure Cloud account, seamlessly providing instant audio and visual alarm verification from homes or businesses, to users anywhere in the world. At any given time, users can access their private account via a Smart phone, Tablet or Personal Computer to perform many functions such as arming their security system or setting their wireless cameras to send verification images.
"Distributing iConnect wireless alarm technology into Sub-Saharan Africa, allows us to meet the demand for simple and effective personal security. As Europe's leading Cloud based security solution, iConnect is set to revolutionise the way people not only secure, but control their homes and businesses. We look forward to changing the landscape of security as we know it." – Howard Frank, Director, MICROmega Security Solutions.
Greg Morris, Chief Executive Officer of MICROmega Holdings Limited stated, "Our move into this sector of the market falls in line with our strategy to broaden our service offering. Our technology and occupational health and safety businesses have established relationships with personnel who are responsible for on-site security monitoring. We therefore believe that we have the channels to fast track us into this new, demand driven sector of the economy".