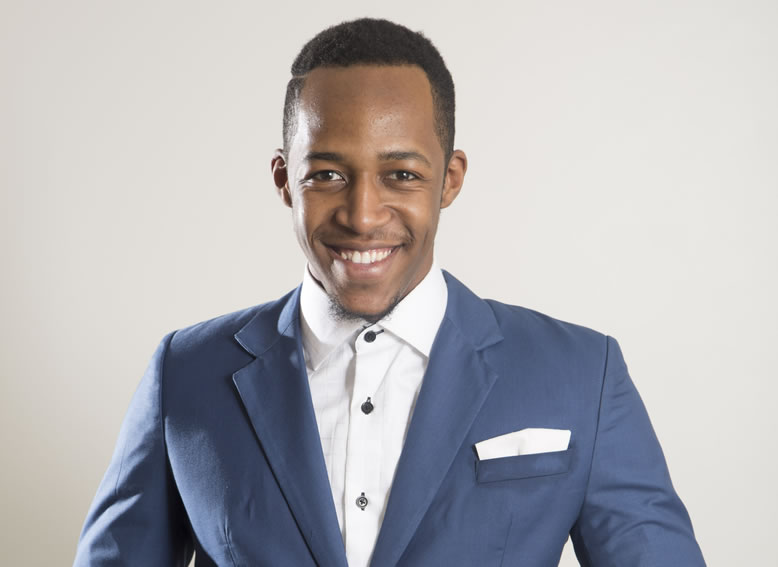 The newly rebranded Avani Gaborone Hotel & Casino, previously known as Gaborone Sun will play host to a Major Moves Comedy night of hilarity and great silliness on the 1st of August featuring the most sought after and in demand comedians.
Events coordinator for Major Moves Comedy Gaolathe Kediemetse said that having produced many shows featuring various top notch International comedians, 'we want to showcase new comedians whom we have not invited before'.
"Our comedians have also been performing around the country and outside and this is the time for them to share those experiences."
The event will be headlined by Idris Sultan, who is the winner of the ninth season of Big Brother Africa, themed Big Brother Hotshots. Mr Sultan, who originally comes from the city of Arusha in northern Tanzania is the second Tanzanian to claim the BBA $300, 000 cash prize after Richard Bezuidenhout in 2007.
The smart 22 year-old became well known on the reality show after having intimate relations with a number of women in the house. This led to him to being dubbed "the house's bad boy" or "Mr Lover Man" by some of his fans. In one of the interviews after the show he opined, "Africa was watching me 24/7. I've never experienced anything like that. There were a lot of perceptions of me in the house, a reputation for playing with women's feelings, but I don't think I would have made it as far as I did if that was true. Africa voted for me because they saw the real me and I am happy about that."
Big Brother Africa is one of the most popular reality shows on the continent and Idris entered the Big Brother Hotshots in order to inspire people and also make a name for himself in the process. Apart from doing stand-up comedy he also loves photography and is most proud of the respect he has earned showcasing his skill and creativity in photography. He doesn't have one specific role model, choosing instead to take the best from every successful person he meets. He has also revealed that his Mom has mostly influenced his life.
As a way of giving back to the Africa and Botswana in particular, Mr Sultan will also be engaged in charitable projects while in the country. He has also availed himself for a meet and greet at the Rail Park Mall on Saturday morning. As it will be his first time performing in the country, he has promised non-stop laughter and fresh material to the Botswana audience.
The show also features Major Moves comedians Mawee from Gabane and Phenyo "The Master" from Mochudi. Mawee was recently crowned the 2015 President's Day Comedy champion while Phenyo "The Master" had a great performance in South Africa at the monthly Tips & Friends show where got a standing ovation. The 2 comics are fresh from performing at the 2nd Annual Francistown Comedy & Poetry Night and were also part of the lineup at the Strictly Come Laughing event where they also impressed. They are bringing clean, high energy, fun and clever comedy to the show.
The show will also feature South African Itu Bochele and Zimbabwean international Charles Manase who has previously impressed in several shows such as Anne Kansiime show and HICOFEST featuring Chester Missing. He has extensively toured with some of the industry's top comedians and been featured on most Major Moves Comedy shows and is promising the audience strictly new material for the upcoming event.
Always known for bringing up and coming comedians to the forefront of Botswana comedy, each show we see a new comedian introduced and given chance to share stage with top acts. For this event, Boniface Roy Phetolo from Rasesa will be given a chance to showcase his fresh humorous material. Boniface was first featured at the Francistown Comedy & Poetry Night and this will be his second time sharing a stage with international comedians on a big stage.
"We have had tremendous support for our past shows from both the public and the media alike. We promise a rocking show with this production. We have fresh new lineup and people must come and experience the best and ultimate entertainment from beginning to the end," says Kediemetse. Tickets for the comedy night are available at Webtickets & Spar outlets priced from P150 single and P200 double. The show starts at 7pm.